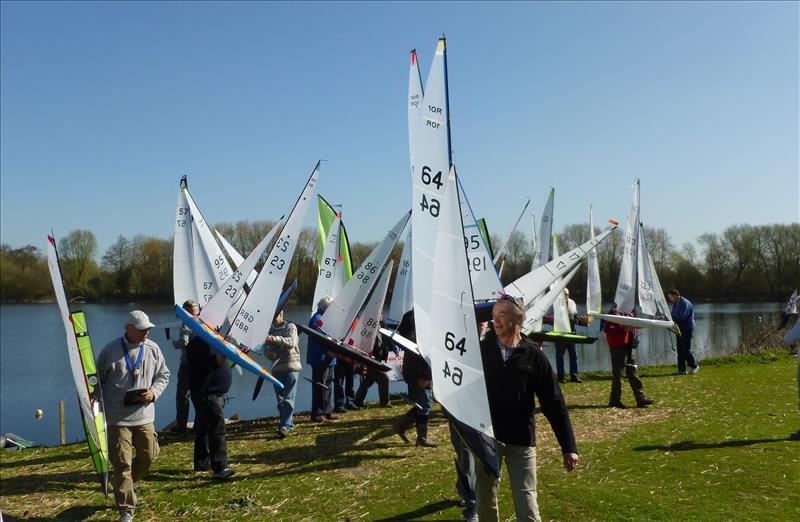 News is coming through of a proposal to hold a World Championships for the 10R in 2016.
Proposed venue is Lake Garda immediately after the Marblehead Worlds, giving a great opportunity to have a double header event.
The following announcement has been sent to the MYA International Officer (Rob Walsh) with full details to follow.
Get your entries in for the UK Nationals for that 1st step on the Ranking List for this event.
MOre details will appear on the web and the IRSA website HERE