MYA Northern District Chairman's Report 2020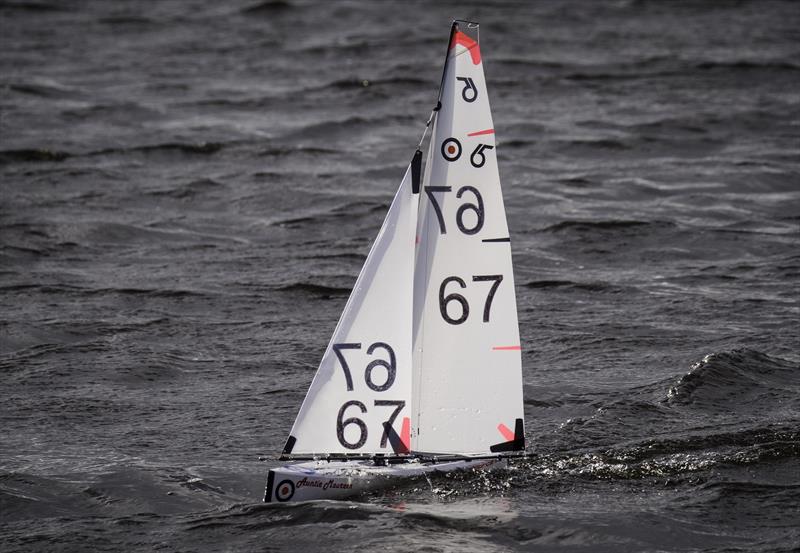 For obvious reasons this will be a very short report, and there is a more comprehensive report to the Association's AGM from our Councillor Peter Baldwin.
We got off to a flying start with a successful winter IOM series held at 7 of our clubs, Birkenhead, Fleetwood, Ripon, Scarborough, Keighley and Askern. Over 60 sailors took part from 14 clubs. John Tushingham won, no surprise there but, there were 7 different clubs represented in the top 10. I'm really pleased that this series was so successful and it was great to meet & race with so many different people.
The first weekend in February was the first of the National DF travellers weekends. Held at West Lancs Y.C. at Southport this event had an International flavour with DF sailors Chris Dance from Australia, and Chuck LeMaiheu from USA, competing. The weekend was the usual success with all the banter & partying as well as the hard sailing.
Then it was on to Birkenhead for an RG65 travellers weekend, and I'm sure that the sailors at that event enjoyed the open space on the far side of the lake!
Then………………everything stopped for COVID!!!!!!!!!!!
So everything got postponed & then cancelled. No more trips away! But on plus side we all concentrated on our clubs & helped our members, and I'm pleased to report that most ND clubs, whom I've heard from, have had a successful summer of club racing & life has gone on. With the news of a vaccine on its way hopefully we can look forward to a much better year for 2021, which will be my 60th year in our sport!
Before closing I would like to thank our committee for their work in the year, and for agreeing to stay in post over winter to at least spring when, hopefully we can hold an AGM.
Special thanks to Peter who helped to produce the MYA "return to racing" document which was so helpful in getting us all back racing.
Stay safe,
Best wishes to all
Derek Priestley Chairman.