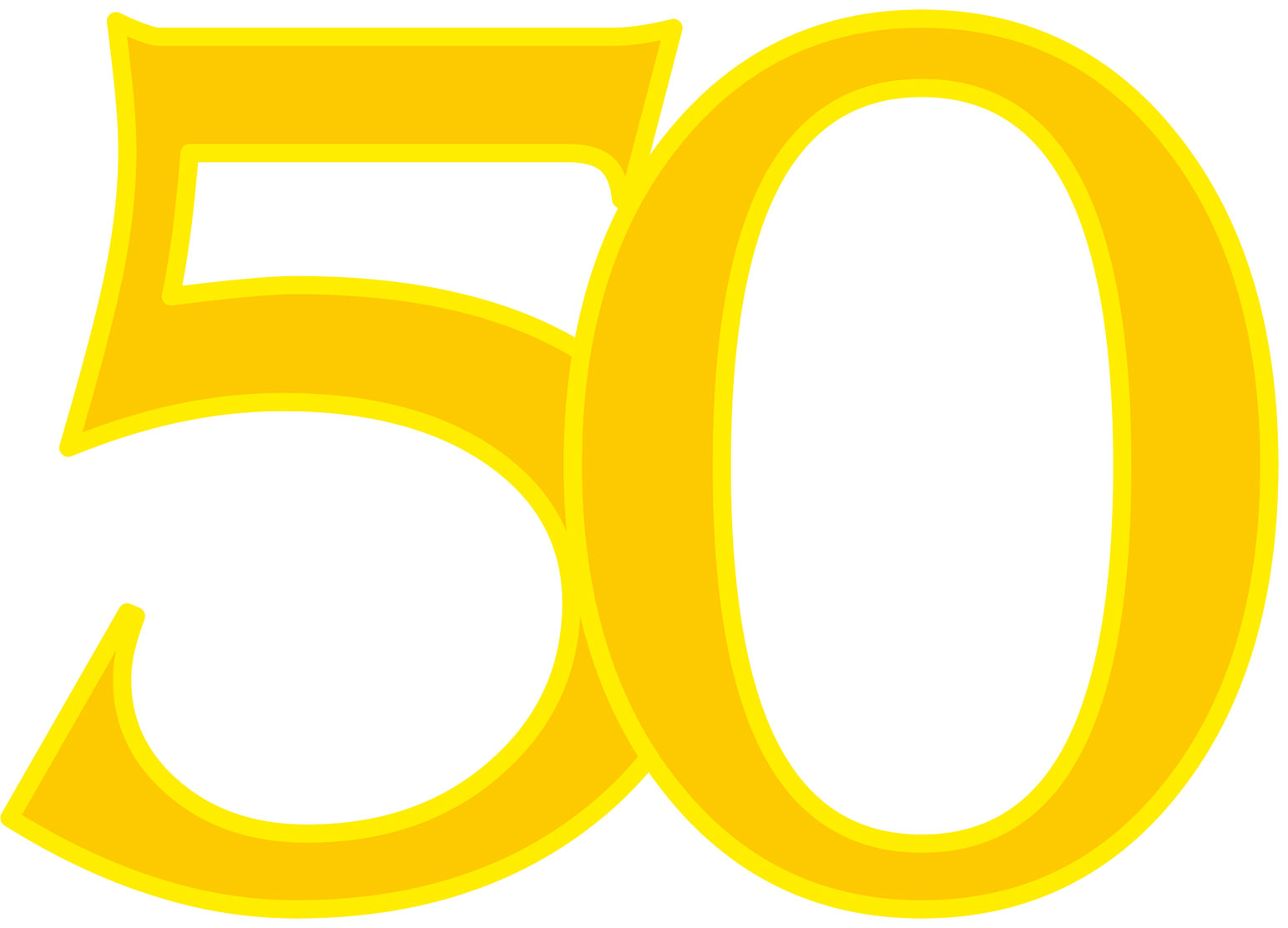 Great to see that the entry for the 2017 MYA Marblehead Nationals at Fleetwood MY&PBC has now passed the 50 boat barrier. With entry open until the 2nd July there is still chance to get your entry in.
Fancy sailing but no boat ?
Why not put a post on the forum (Marblehead section) and see if any one is willing to lend you one.